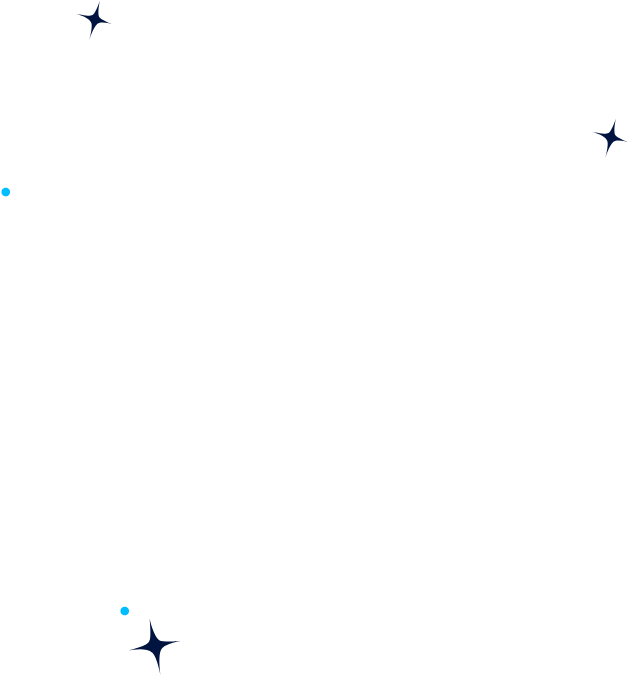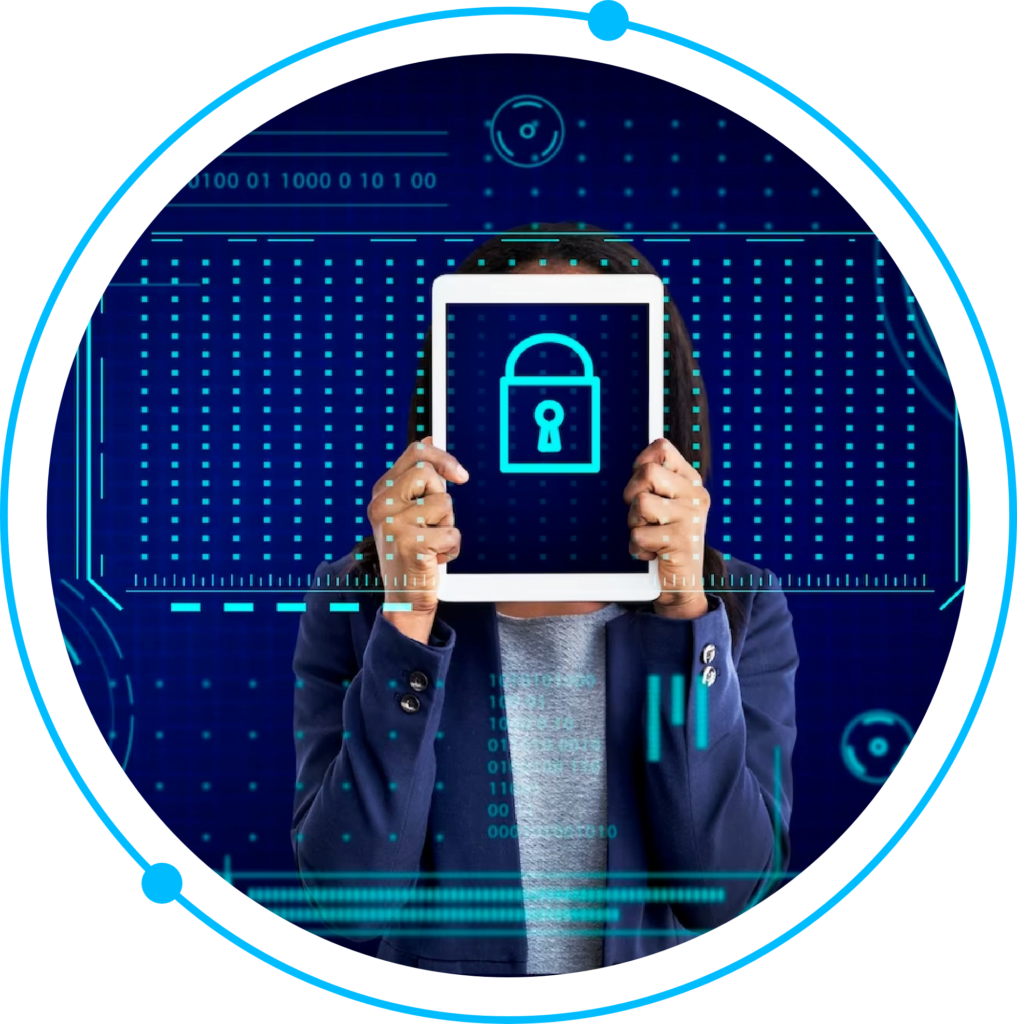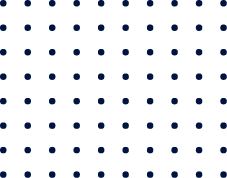 Businesses are being asked by their customers, investors, and insurance carriers to take cybersecurity seriously. Although protecting information is very important, protecting the data in cyberspace and beyond is MORE! Our process ensures that your business possesses specific controls required for your industry. Our InfoSec Services are tailored for businesses of any size and their budgets.
Our solutions protect your network and data from all cyber threats. Without them, your entire IT infrastructure lies exposed, and you could deal with many severe security breaches in the long run. SynoLogit delivers solutions to keep your network safe and proactively prevent any cyber threats.
More than putting a firewall in your network, SynoLogit provides comprehensive IT Infrastructure security with centralized management processes. We take InfoSec to the next level by proactively protecting your most valued asset.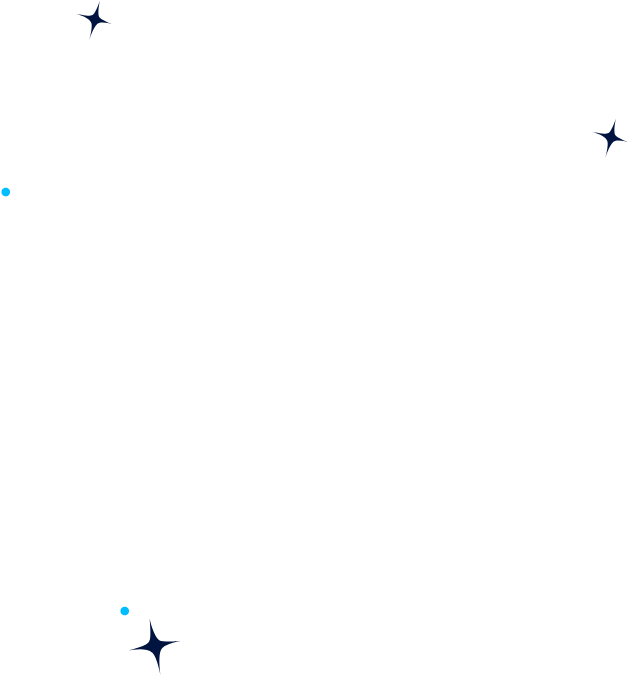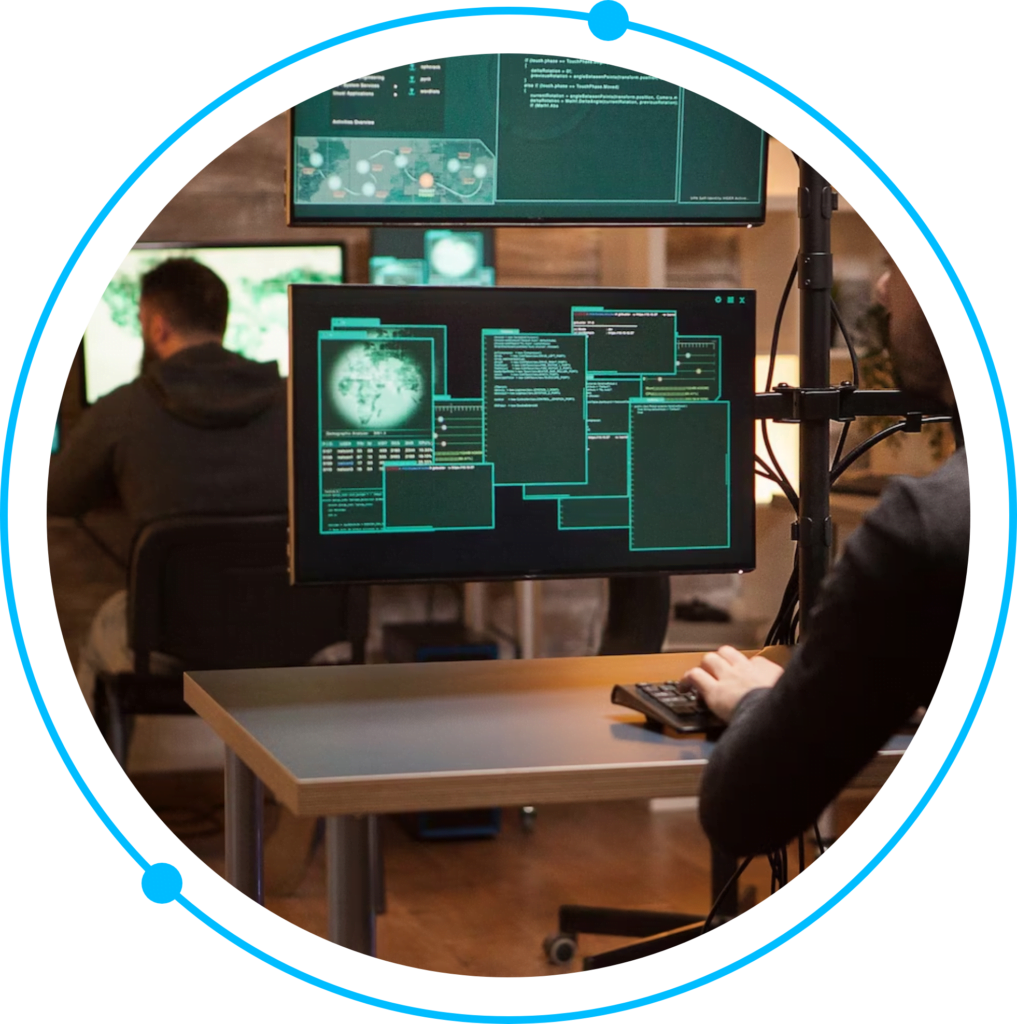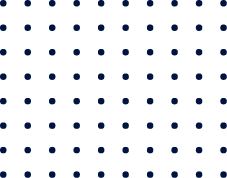 Well known
Control Frameworks

+ the most up-to-date options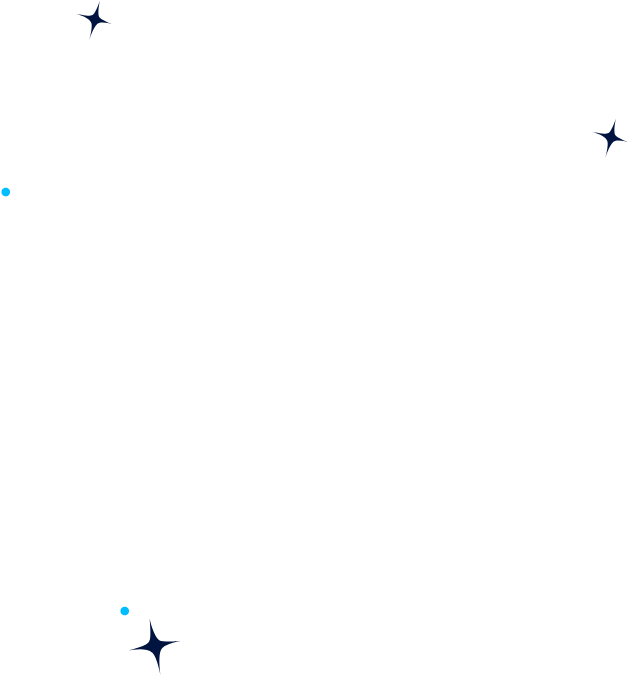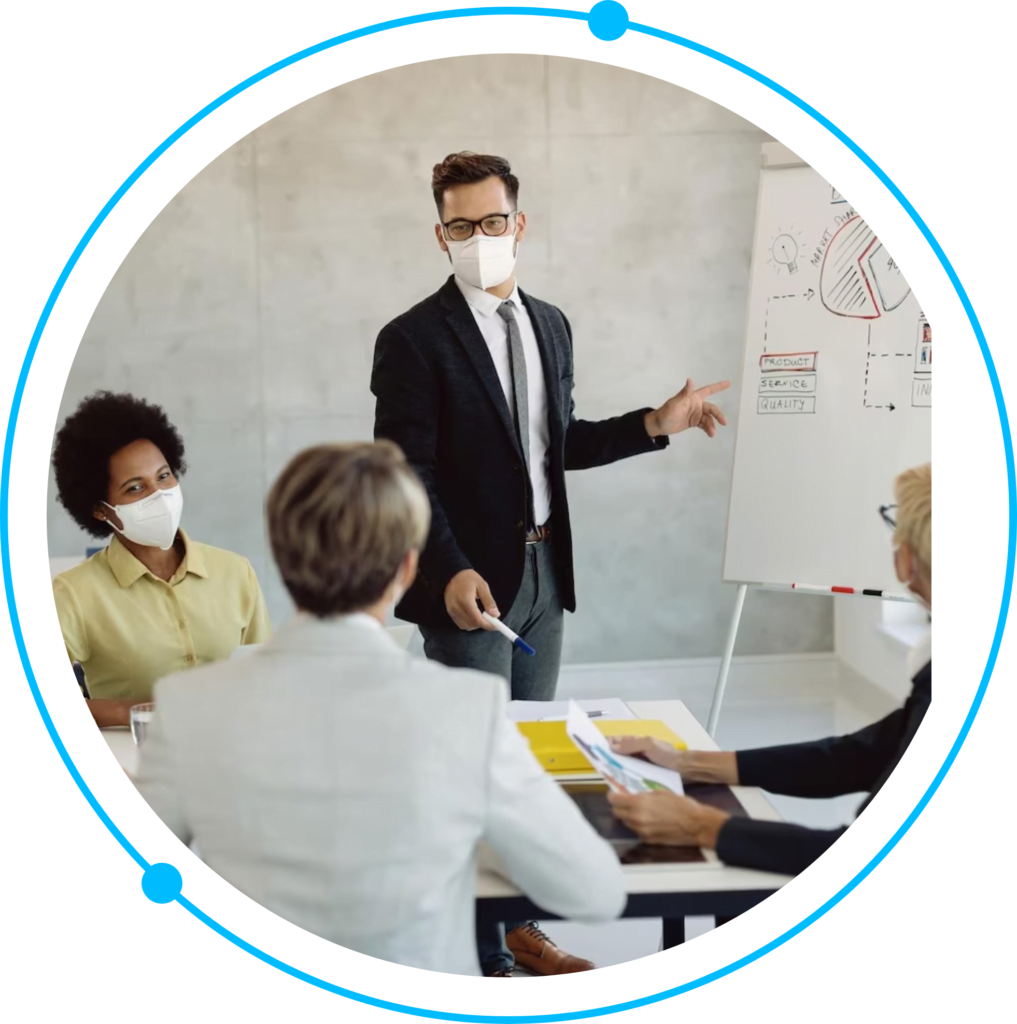 🥇 Best Awareness Training
No security measure can prevent human factors, but security awareness training can. Our training sessions teach your associates to identify threats such as phishing emails and other social engineering attacks to protect your infrastructure better.
With security awareness training, we allow your employees to learn from certified professionals how to protect your business and their devices. While IT security has leaps and bounds, a well-trained associate is the best security strategy.
Our Security Geeks bring decades of experience, holding industry-recognized certifications. We are experts in varying technology niches to provide the most up-to-date options. SynoLogit helps you navigate and utilize well-known control frameworks and our general baseline recommendation for all businesses.
Our talented team of professionals and our Managed IT Services provide your business with an ongoing cybersecurity framework that satisfies audits and keeps your data secure.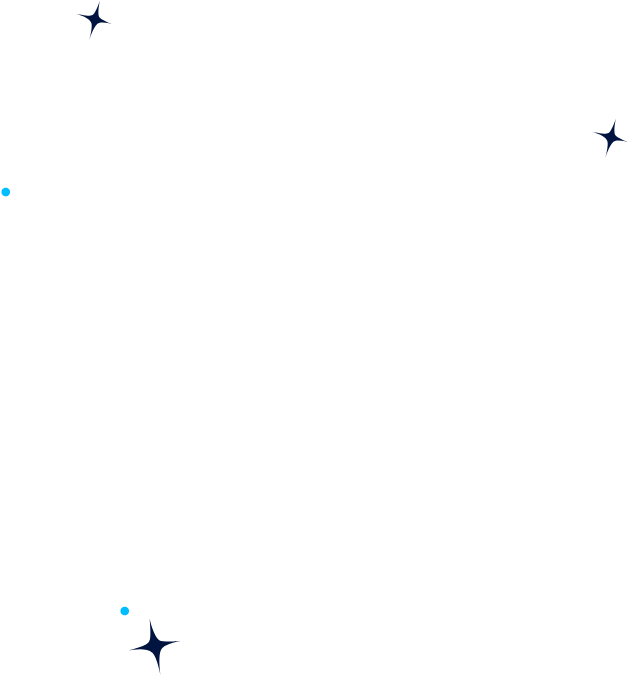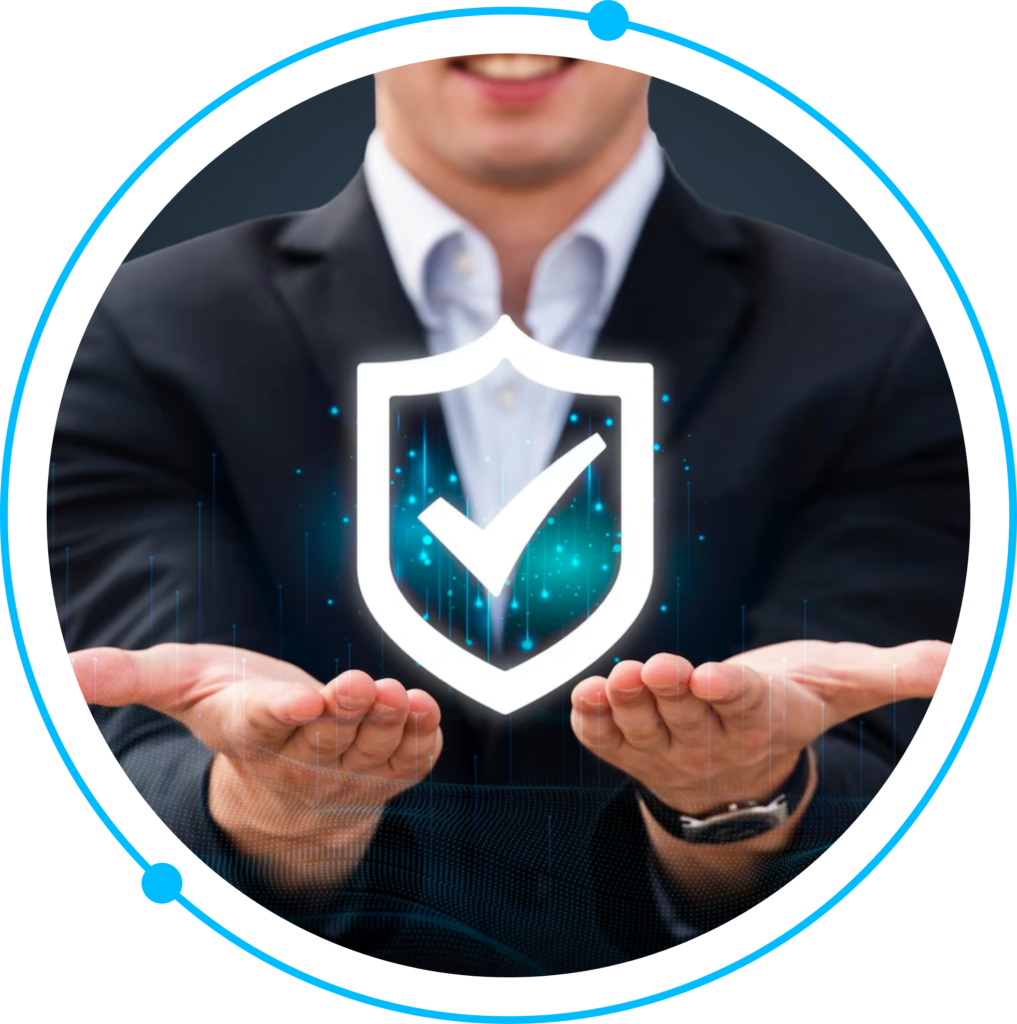 Discover our comprehensive tech
Solutions

and

Services
Our tech solutions are designed to streamline your operations and help you achieve your business goals. Contact us today to learn how we can transform your organization.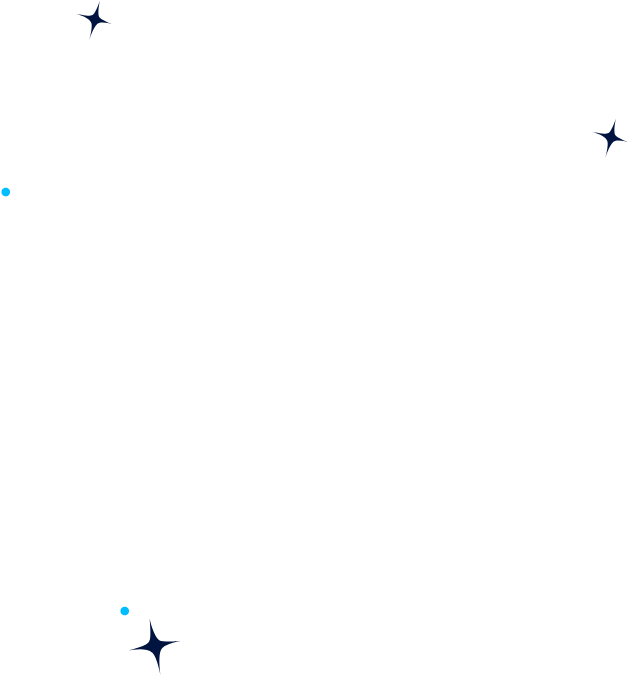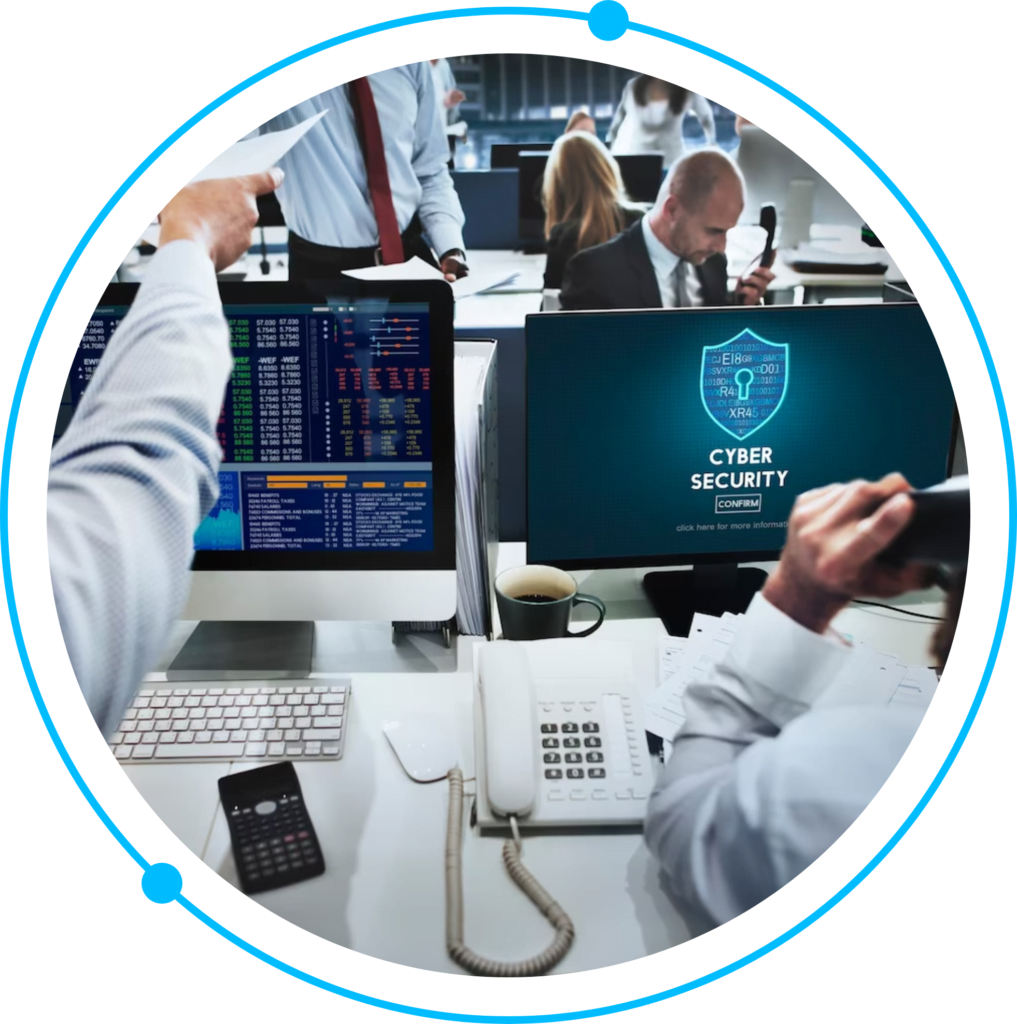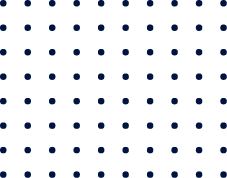 Risk assessments show you your network's vulnerabilities so you can reduce their risk levels. After all, you can't stop bad actors from exploiting a vulnerability if you're unaware it exists. Our risk assessment process analyzes every aspect of your organization's infrastructure.
We perform penetration, vulnerability testing, and assessments to ensure your security measures protect your network efficiently. We also help you pinpoint your network's weak spots, and we'll begin making improvements through our vulnerability management solutions. If there are any vulnerabilities in your cybersecurity, we will target and mitigate them.
We put intrusion detection and prevention systems in place to monitor your network traffic for specific activities. SynoLogit provides a range of managed security services to protect your IT infrastructure.
We provide a multi-faceted collection of services, products, human capital, and technical expertise to deliver end-to-end solutions based on your #needs, #hopes, and #dreams.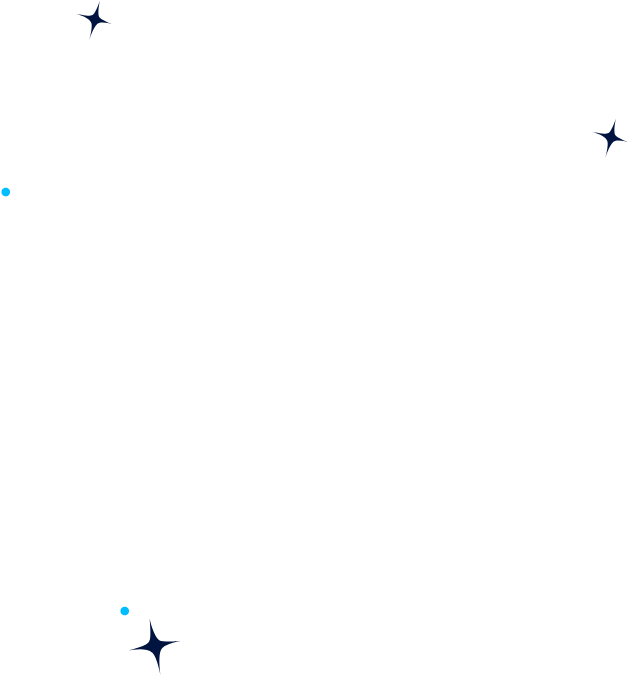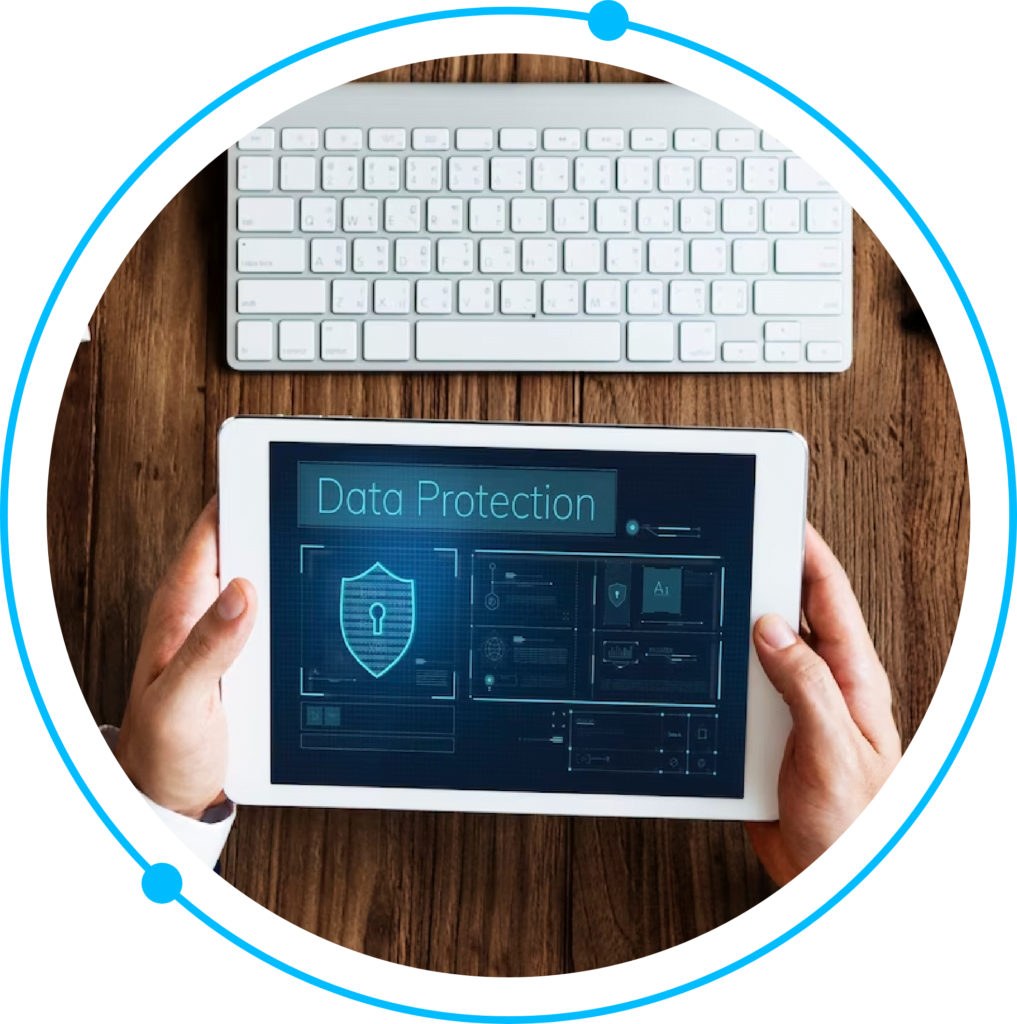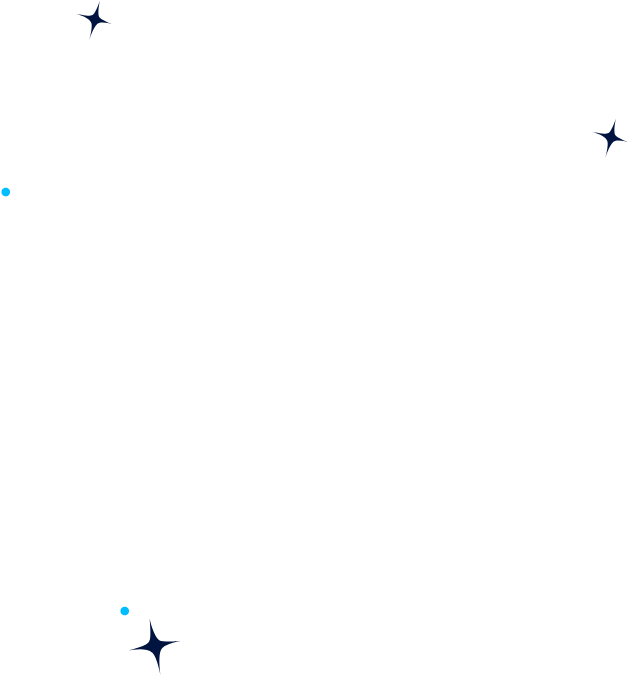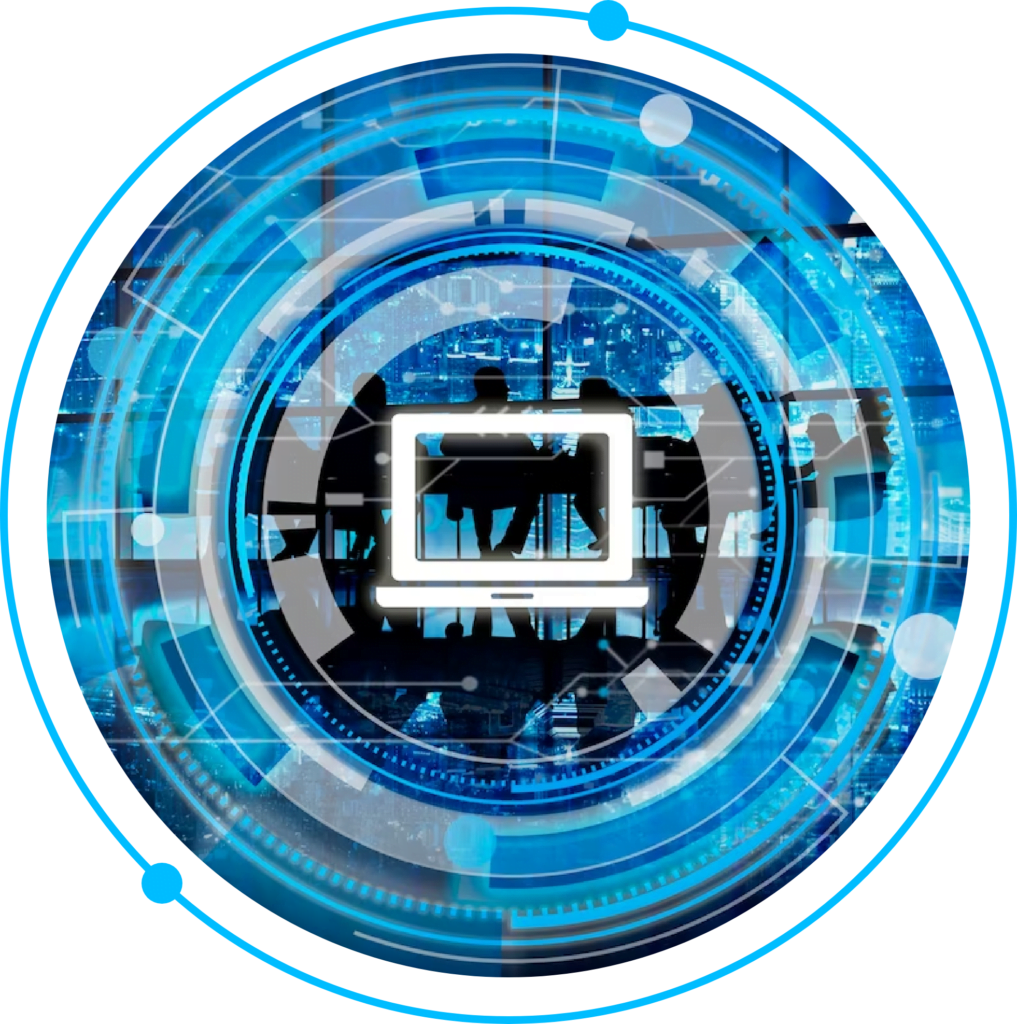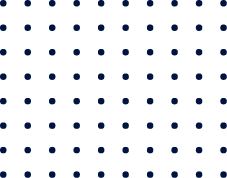 As technology advances, there are many ways to threaten the integrity of your data. We develop customized business continuity plans (BCP), cloud storage, data protection, disaster recovery (DR), and other solutions that fit your needs.
Our services include establishing a routine cloud-based backup strategy and helping our clients develop the proper methods. Advanced threats require cutting-edge protection. We partner with top-notch vendors in the industry, enabling us to deliver a unique array of Unified Technologies based on your budget.
Protect the most valuable asset of your organization with solutions from SynoLogit today.