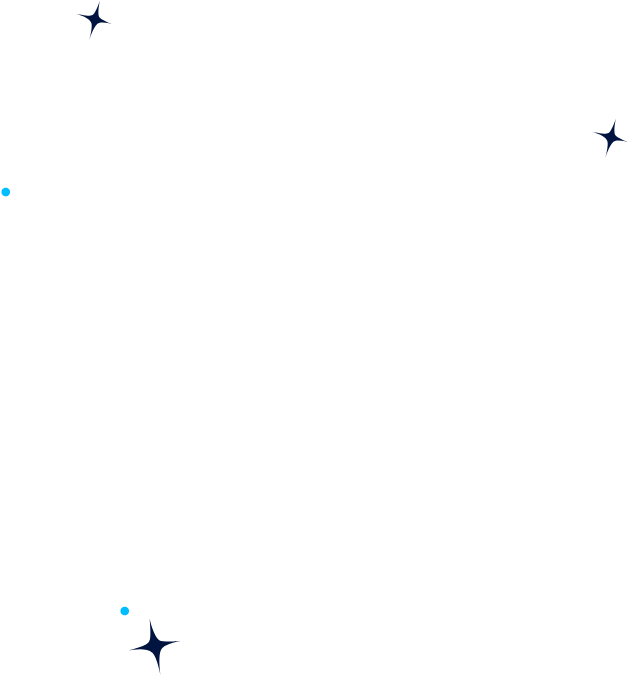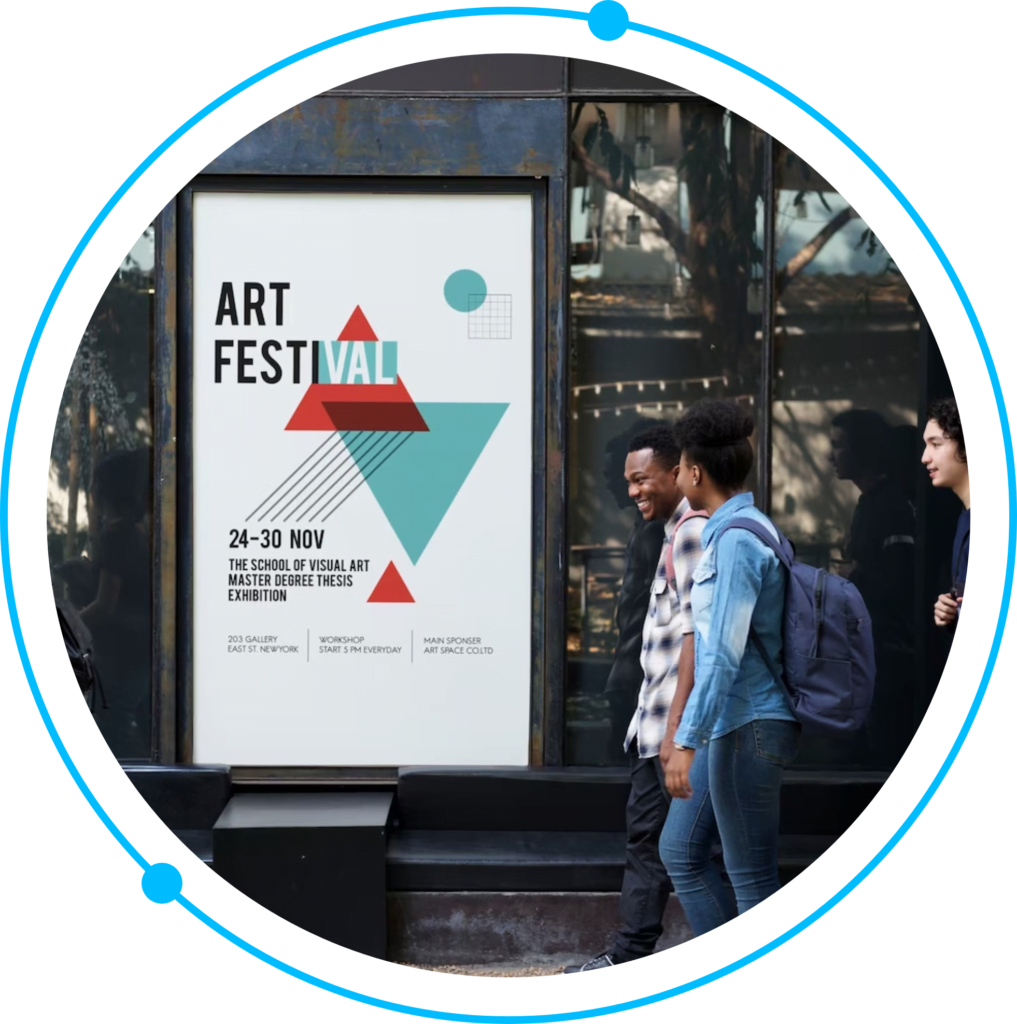 SynoLogit build remarkable digital experiences as vivid and dynamic as the imagination.Whether in airports, houses of worship, collaborative spaces, sports complexes, lobbies, or other common areas, more organizations are using the digital canvas to improve the experiences of associates and visitors. We bring over two decades of industry experience and have access to a peerless stock to rapidly fulfill almost any size order while providing consistent product quality and reliable customer service.
At SynoLogit, we work with top-tech audio-visual vendos and partners to provide first-class digital signage products and services. We deliver a full range of both exterior and interior LED displays in a scale of pixel pitch made with the highest quality components to ensure the success of your project.
Whether for staging or permanent installation, our geeks can build and create almost any shape and size you have in mind. We offer personalized solutions based on your needs and budget.
We bring over two decades of technical and business acumen and access to the industry's top tech geeks, vendors, and manufacturers.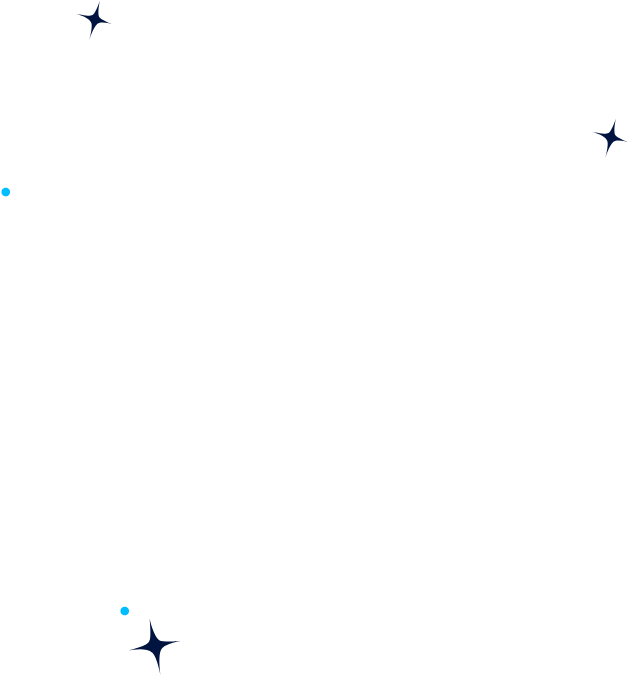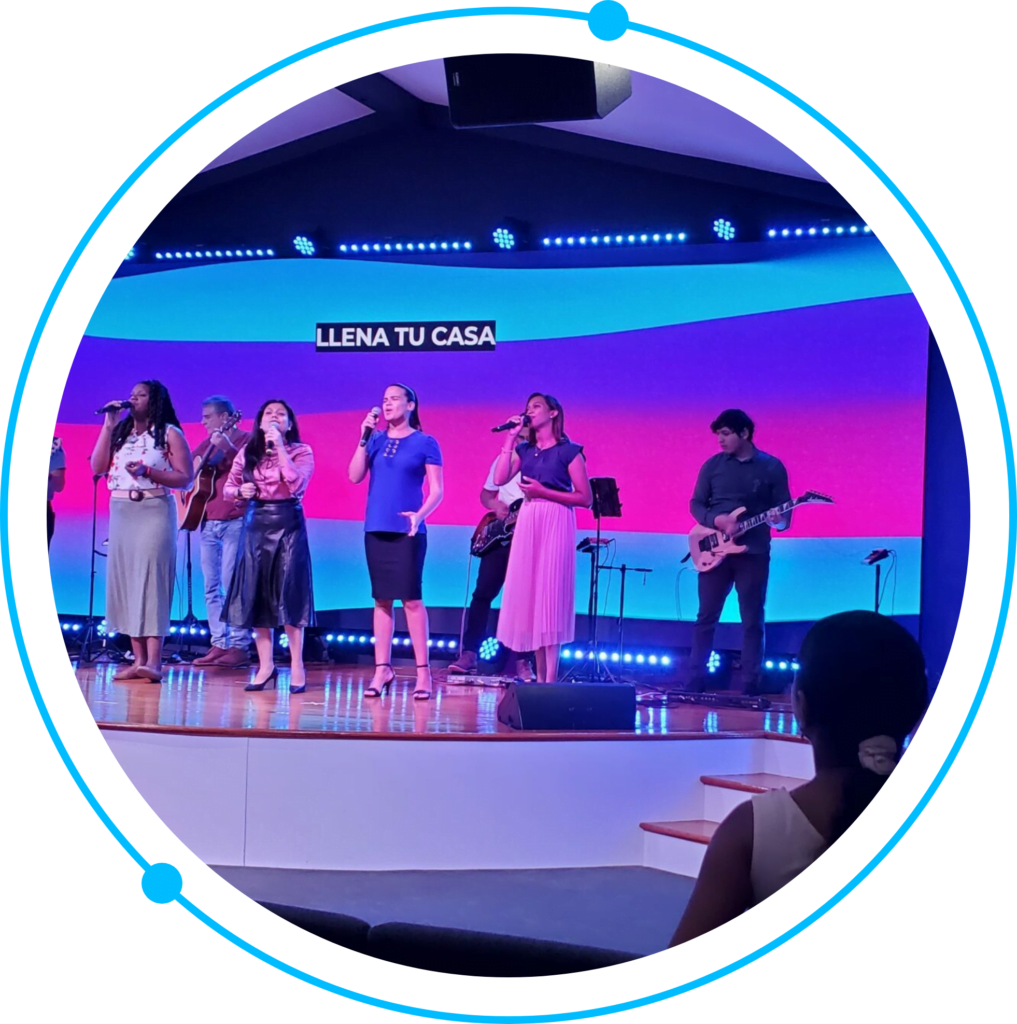 How can our solutions
boost

your

customers

experience?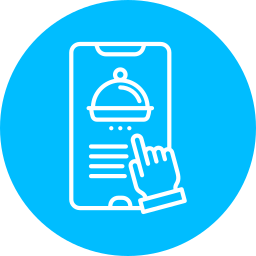 Attract foot traffic with signage
Digital signage has been known to increase in-store traffic by nearly 33%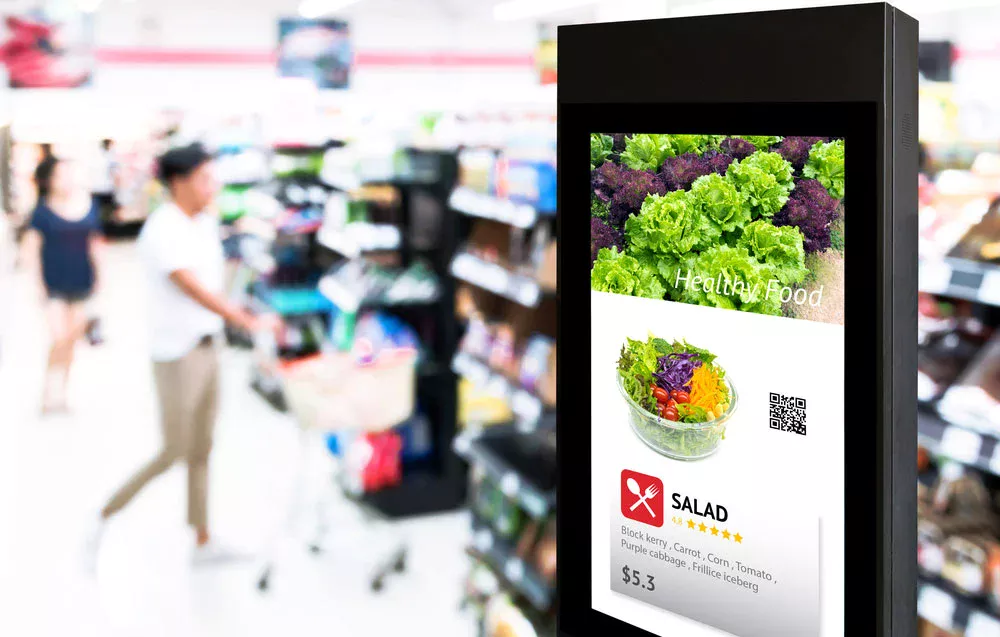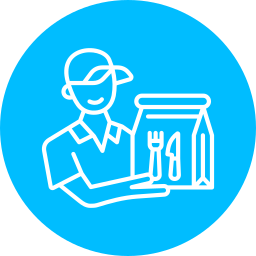 Inspire unplanned purchases with influence
68% of customers are influenced to purchase by in-store digital signage.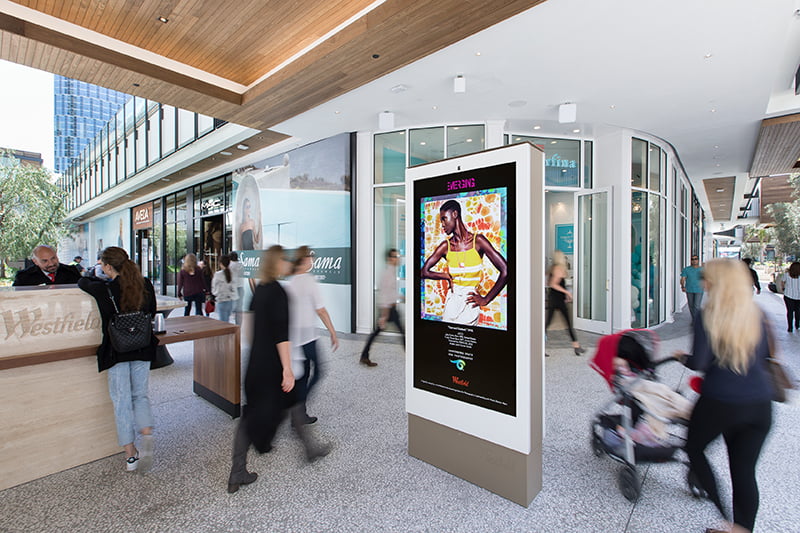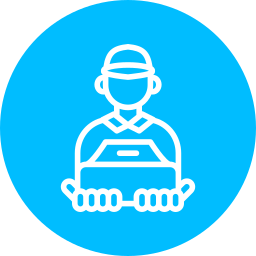 Create unique experiences.
Memorable on-brand digital content.
Digital signage is shown to boost brand awareness by 47.7%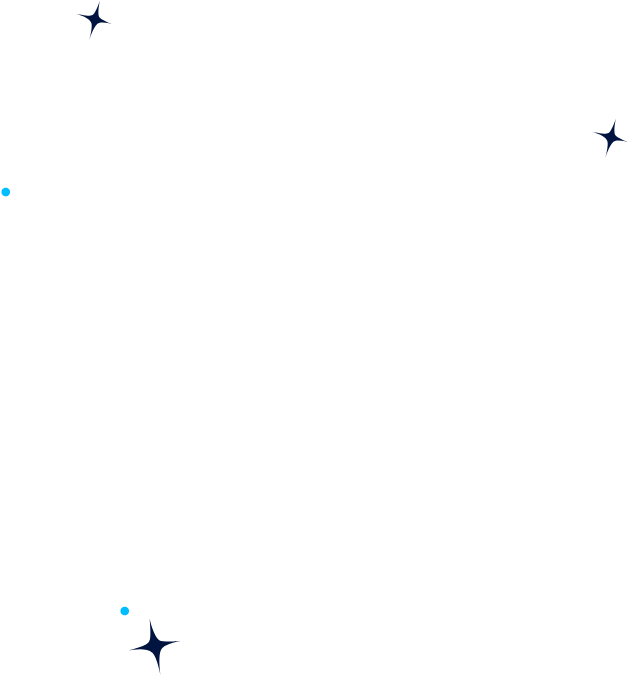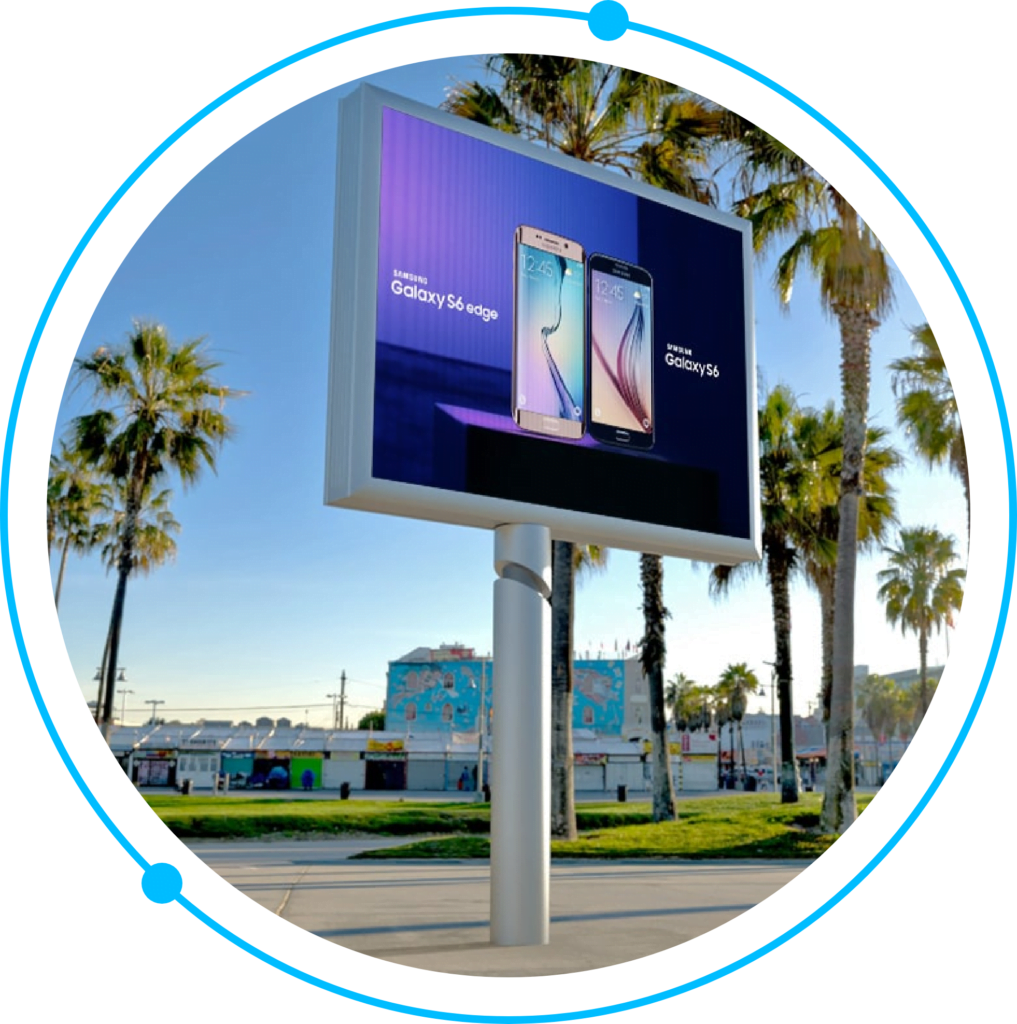 Our solutions have been proven to drive more foot traffic and increase sales. They allow a seamless connection between your business and your customers, providing real-time updates of product information, announcing events or promotions, and offering sleek and modern entertainment options.
SynoLogit's digital displays ensure every step of the customer journey is memorable, on-brand, and optimized to drive revenue and improve engagement.
Discover Our Comprehensive Tech
Solutions

and

Services
Our tech solutions are designed to streamline your operations and help you achieve your business goals. Contact us today to learn how we can transform your organization.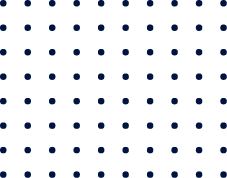 🤙 Best and Quality Services
Why Choose Our
Digital Signage

Solution?
Our in-location experience platform is designed to help you create, manage, and scale customized offline experiences that ensure you are getting the most out of your physical space.
Digital Contactless Menus
Allow your customers to access menus by scanning the QR code sticker or table tent using their smartphone. They can add items to their order, view the full menu, and see prices. This does not require your guests to download an app.
Does not require almost any associate assistance. When an order is placed, it will show directly to the POS system. The online menu can be easily managed, edited, or updated whenever required.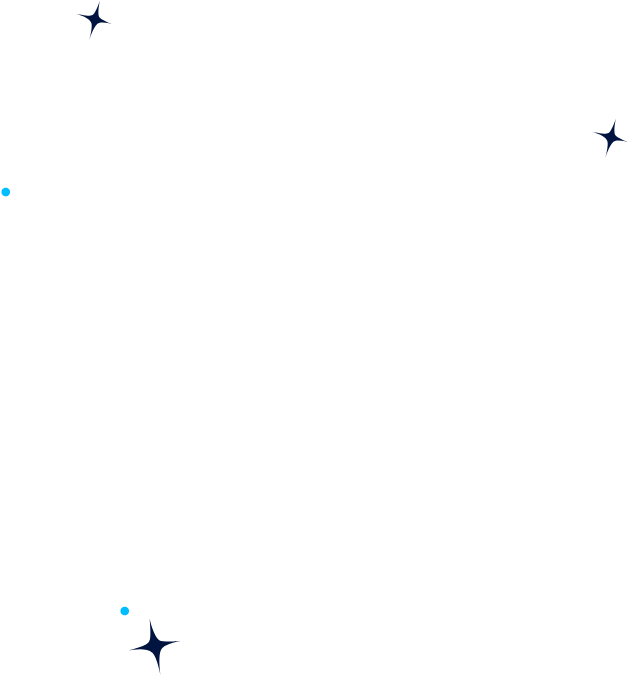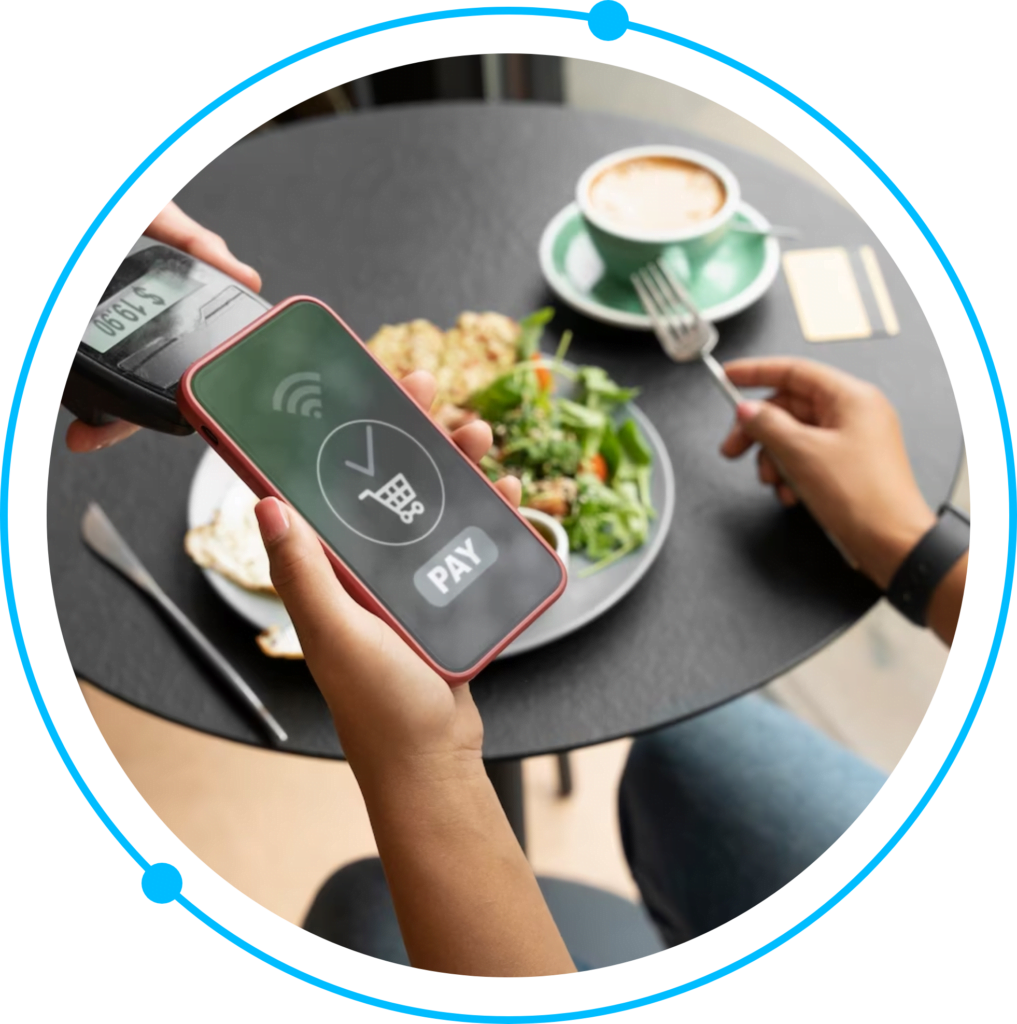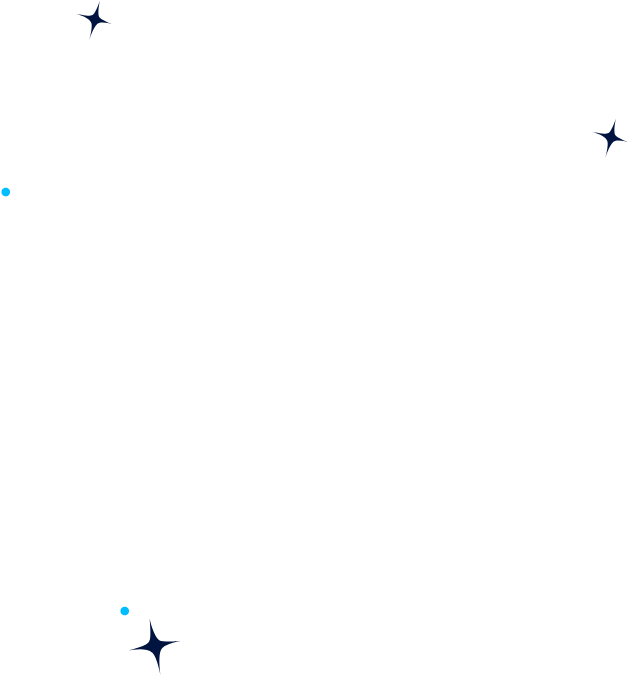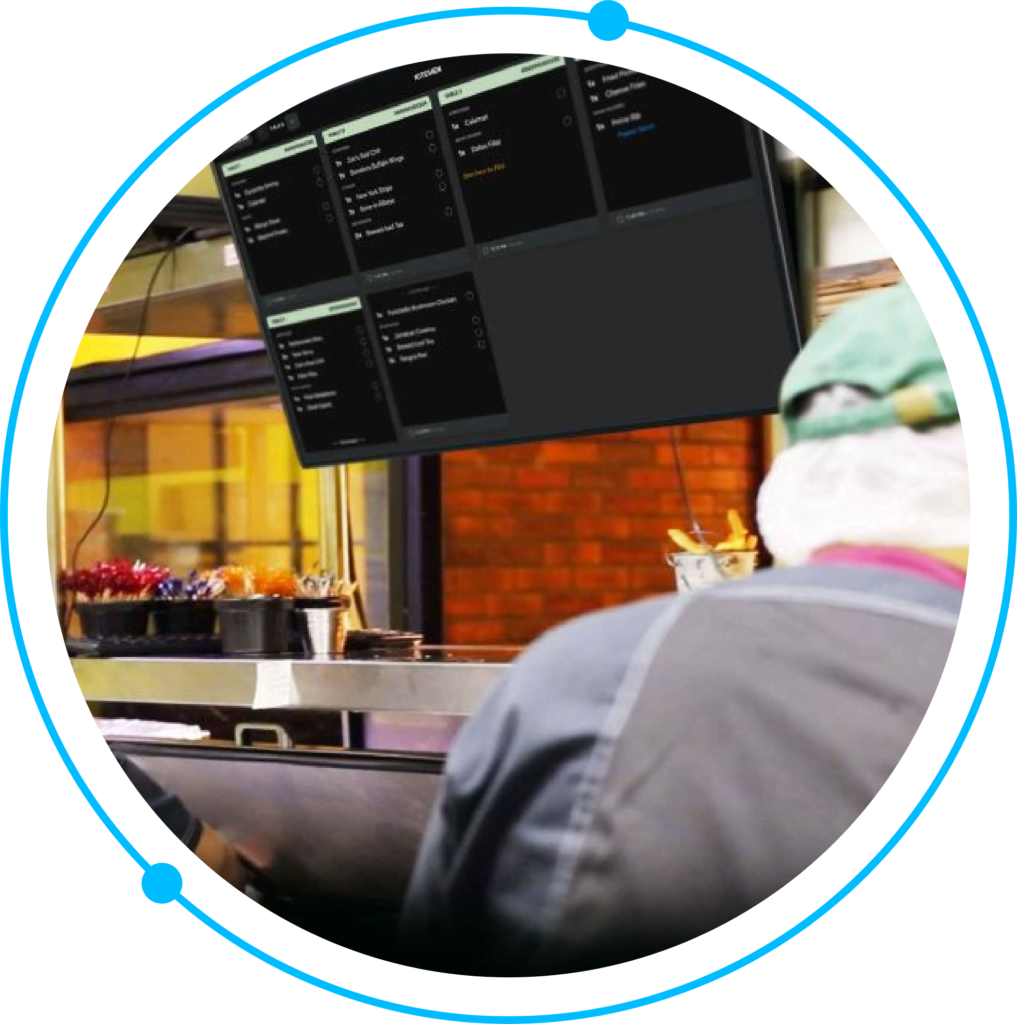 KDS (Kitchen Display Systems)
Kitchen Display Systems allow your staff to focus on delivering remarkable guest experience. Your orders are directly fired to the kitchen real-time, reducing the wait-times for customers to receive their warm meal.
Our solution supports larger screens and the KDS can be mounted anywhere in your kitchen without losing visibility, giving the kitchen staff visibility and speed they need to prepare orders.